Tire Delivery & Installation Options at Tire America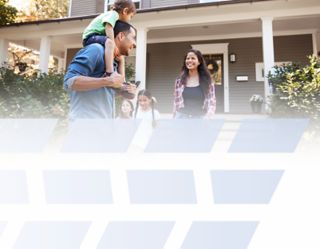 Your purchase is important to us, so we designed our shipping and installation options for your convenience.
Free Shipping. No Minimum Purchase
FedEx Ground Shipping is FREE with your purchase and applies to every in-stock tire on tireamerica.com!
Ship to a Tire America Installer
Tire America's National Installer Program connects you to our network of thousands of trusted industry professionals, each ready to take care of your tire installation and vehicle needs. Wondering about store hours, services or pricing? We keep track of all that and more right here at tireamerica.com. Find an Installer.
Do you have a preferred tire Installer who's not in our program?
No problem. As long as your mechanic is willing to accept the shipment on your behalf, you can choose to have your tires shipped to their shop location. Call ahead to make sure that they'll accept the shipment and opt to Ship to a Residential or Business Address during checkout!
Want to ship somewhere else?
We can also ship to another location, like your home, or office! If you know your way around your vehicle or have a friend or family member that does, this might be the perfect option for you! Simply opt to Ship to a Residential or Business Address during checkout and we'll get your tires on their way as soon as possible.
Terms & Conditions
*Valid on all orders to the 48 contiguous United States and the District of Columbia (excluding Alaska and Hawaii).

Not valid on 2nd day or expedited shipping options. PO addresses are not eligible for shipping.